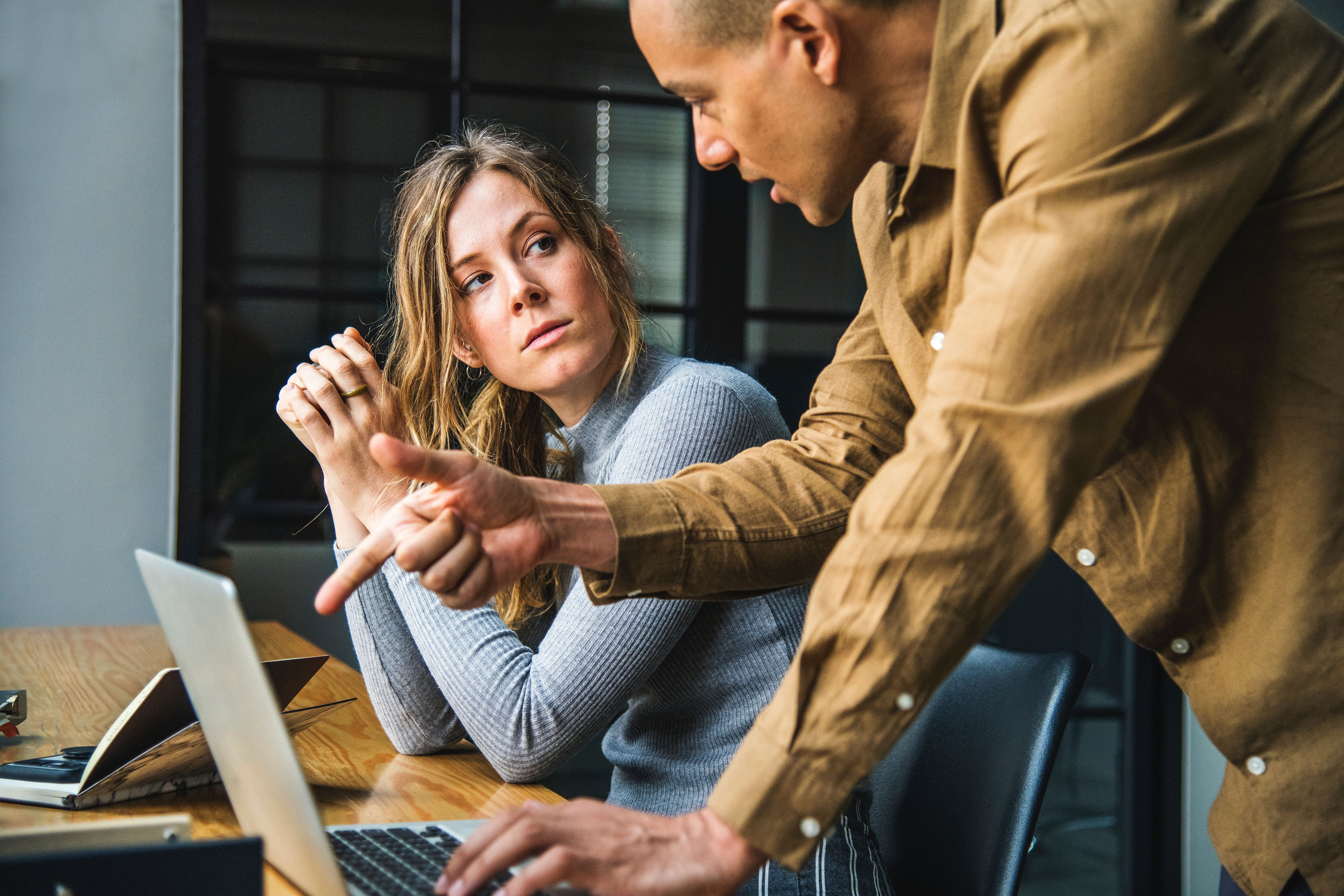 We provide hands off cooling tower maintenance. While your system is operative, IWC engineers come in monthly to ensure all system requirements are properly managed. Oftentimes, hired contractors do not actually visit your location and this puts unnecessary stress on maintenance.





IWC engineers visit your facility reliably, every month or service period.





Our engineers happily train your staff on the particulars of your system.





If a need ever arises, and your facility is inspected or the Department of Health inquires about your facility, we are there as your primary advocate. Most service providers ignore the issues and say leave it to the building to deal with tough inquiries. IWC is the top supporter of all of our clients.





IWC's technicians are responsive and provide clear-cut and quick communication.