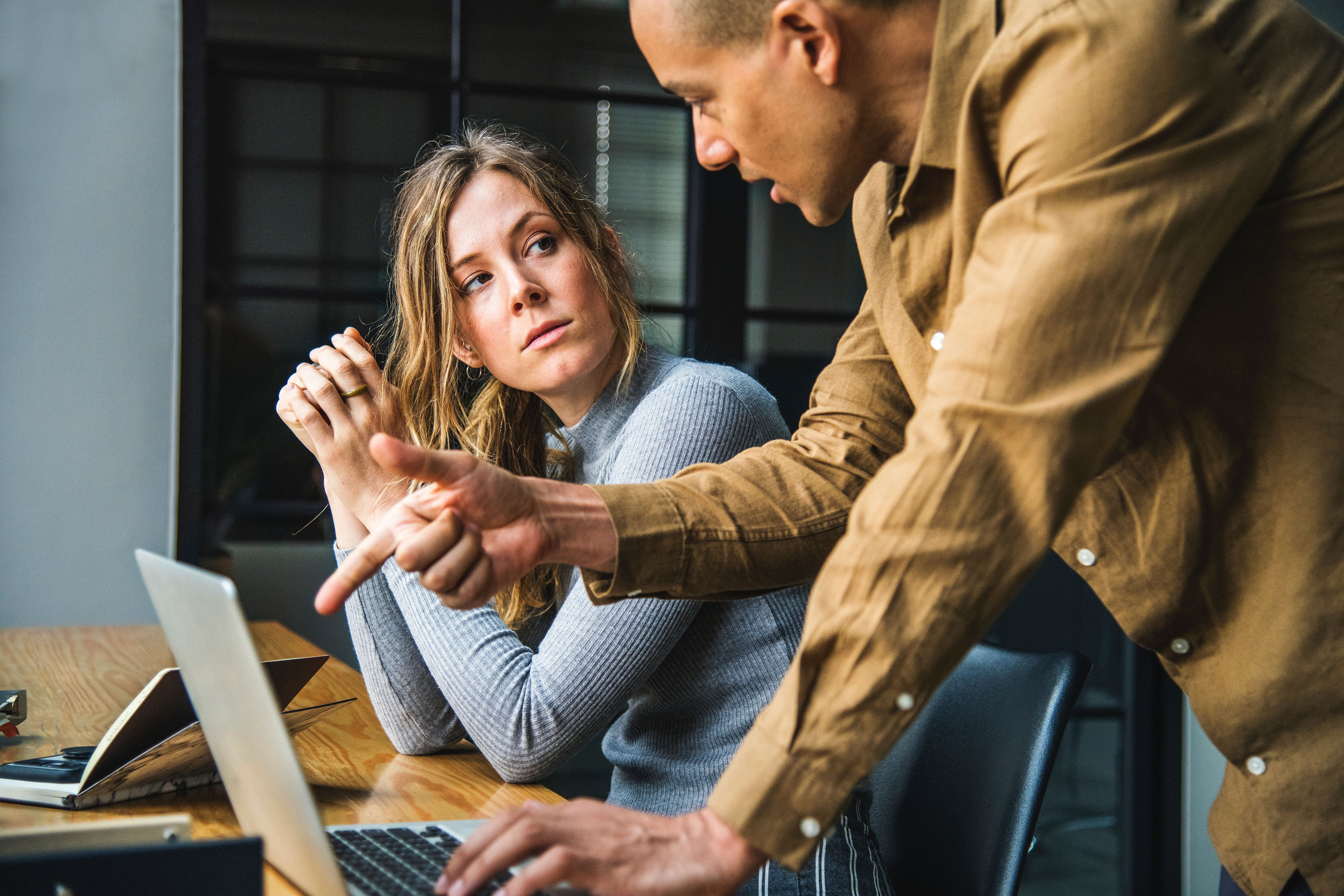 IWC engineers are well versed on all current and upcoming national, state, and local legislation, mandates, and laws that pertain to water treatment and testing. Some examples: NYC Specific - Local Law 77, New York Department of Health: Protection Against Legionella, New Jersey Assembly Bill A1075, Florida Senate Bill 1190.
IWC engineers develop the maintenance program and plan, ensure that it is being followed, perform all required Legionella tests and update the website. We also mechanically clean the tower and hyper-halogenate as required.
IWC engineers provide whole system treatment and cleaning. If desired IWC engineers also conduct mechanical or chemical cleanings. We are happy to coordinate with a mechanical contractor of choice to inspect and ensure that needed preventative maintenance is happening. This allows for the use of one contractor instead of two.
Our engineers evaluate the entire system once a month while in operation and notify maintenance if there is something leaking, broken or defective.
We provide turnkey service - The price we quote is what you pay. Other companies line itemize for chemicals increasing your total bill significantly.